The Entrepreneurs Center: a technology commercialization accelerator and incubator.
In 2015, The Air Force Research Laboratory in Dayton, OH contracted The Entrepreneurs Center to run a pilot program for advancing the commercial pathways of Phase I SBIR recipients. Now they're doing more.
TEC offers an infrastructure that encourages development of innovative, market-oriented, technology-based products and services. The facilities include: fiber optic connection up to 100 mbps; built-in enterprise firewall and a Vodavi XTS Communication System that includes voice mail, conference calling, call forward, caller ID and wireless capability.
This year, TEC is partnering with Wright Brothers
Institute and Air Force SBIR/STTR to work with a select few SBIR/STTR
companies to sculpt business value propositions out of new innovations and
gravitate toward commercialization opportunities.
AFRL SBIR Technology Acceleration Program
Work hands-on with experienced entrepreneurs to unlock the commercial potential of your technology.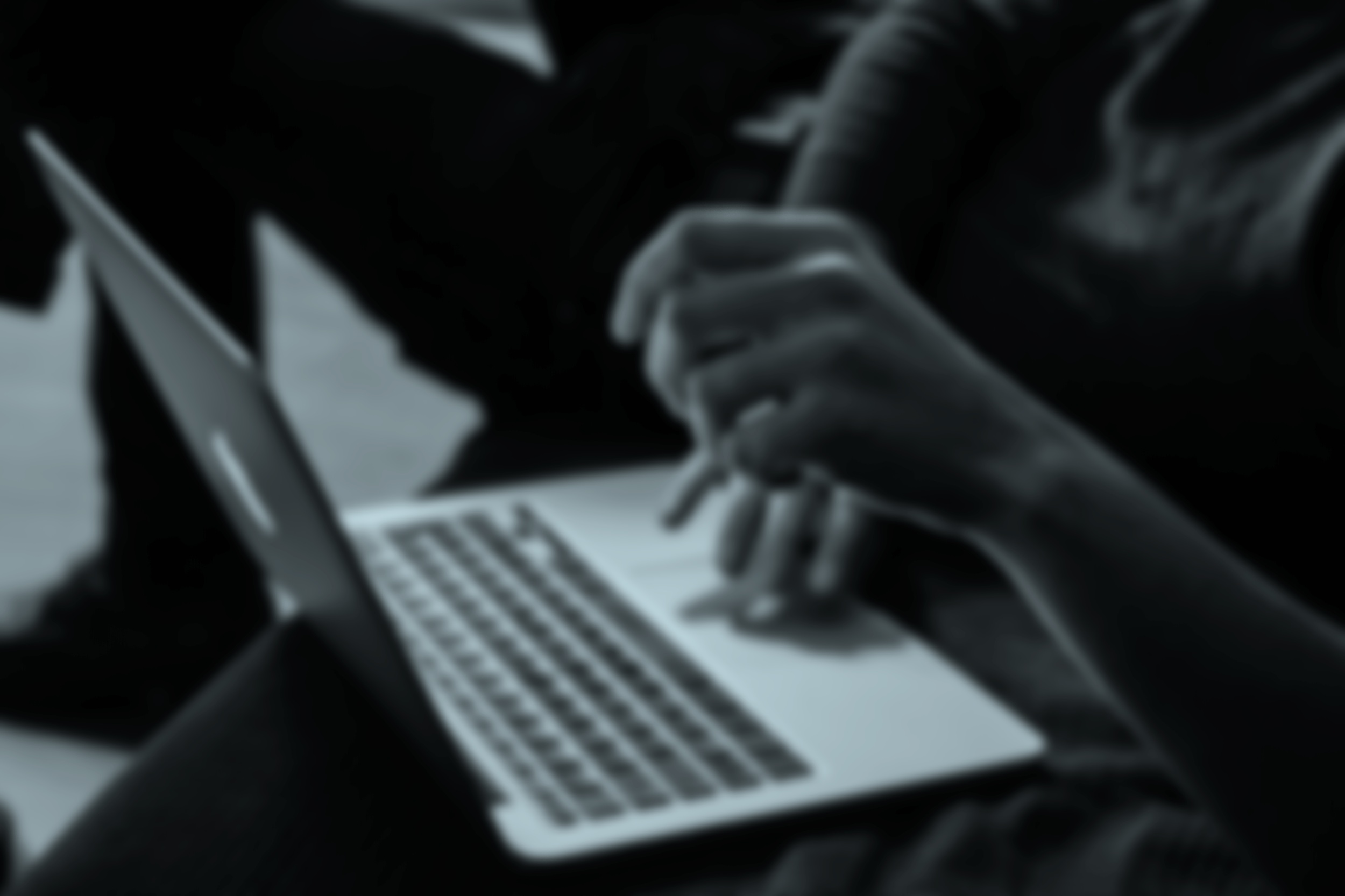 Air Force SBIR TAP Phase II Online Training
The online training program will include nine (9) course modules to be distributed to program participants via online video training.